DTG Direct to Garment Digital Printers
Print Colorful, Vibrant T-Shirts in Seconds

For over ten years, OmniPrint has designed, built and supported the best digital DTG direct to garment printers on the market. The DTG Freejet Printer offers unique features and systems that make it more cost-effective and reduce or eliminate downtime that results in lost business.
Gamut Plus Inks
Print On More With Gamut Plus
Print on more product types including dark poly and poly blends. Increase your offering and competitive advantage by being able to reliably print on a wider range of fabrics from 100% cotton / cotton poly blends and all the way to 100% dark polyester. Gamut plus inks can help you optimize your production. Our inks are designed to "set" faster which means you can take advantage of the one pass* modes on your DTG direct to garment printers and no more waiting for white ink to set before printing the color pass.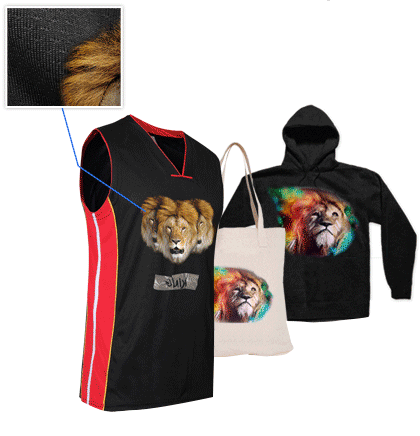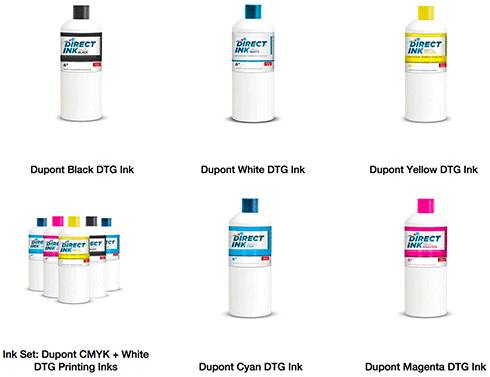 Streamline your Print Shop and Succeed.
Use our Wurk software to manage your print jobs from the creation to shipping and every stage in between.

1. Receive & bill orders from several sources (no more back and forth with customers )
2. Manage your entire wurkflow in one place.
3. 1-scan-print your orders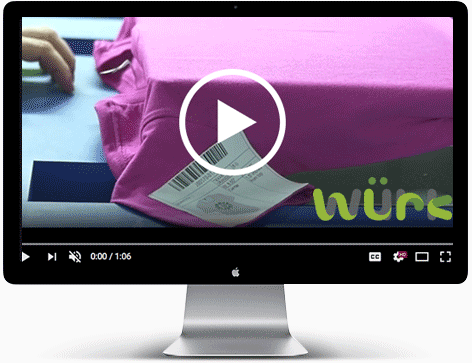 Upcoming Events
Register for free passes for upcoming tradeshows and webinars. Not only can you network but you can get advice from our seasoned DTG experts.


Trade Shows
Printing United Atlanta, GA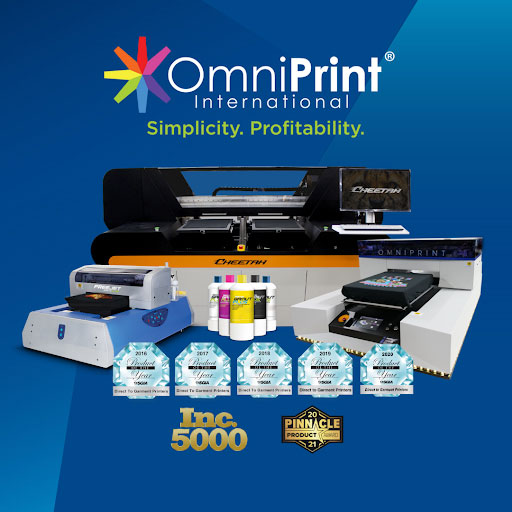 Testimonials:
Heart and Hustle Printing
"After extensive research, I decided this is the machine to go with. That's when we added the Freejet 330 TX Plus, and we have not looked back since! You can't do this with vinyl or screen printing…it can't be done. I've never had any issues with the TX Plus. As long as you take care of it, you shouldn't have any problems. The software is a no-brainer. You don't have to guess what you're doing, the software takes care of everything and that's what I love about it!"
Heart and Hustle Printing
Printers:
Freejet 330TX Plus
Curing:
Stahls 16x20 presss
Pre-treatment:
Direct Treater Dual
Other Equipment:
Dtg and dtf plattens
Instagram: