Freejet 330TX Plus DTG Printer
Print On Poly And Cotton
A Feature Packed Powerhouse
Super fast with no rip time
Best quality prints in DTG
Print more product ranges with Gamut Plus Inks™
Wetcap system prevents head clogs
Automatic leaser height adjustment
The lowest production costs - bulk ink saves you money
Removable platens - print tees, hats, hoodies and more
Wurkflow Re-Imagined - WURK™ enabled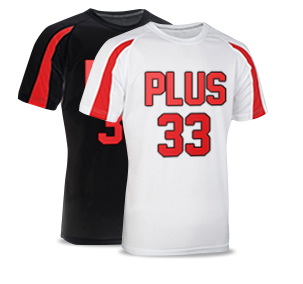 Quality Is King - Best Quality Prints In DTG!
The freejet 330TX plus print engine moves over your product dramatically increasing print quality because your product does not move during the print like other systems. High resolution prints achievable up to 5760 dpi on dark and light garments using a combination of our DirectRip technology and our Gamut Plus Inks.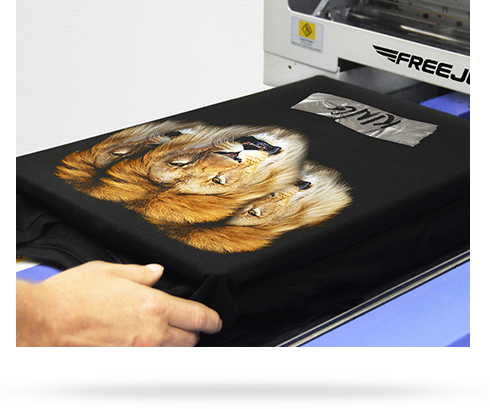 One Pass Print Technology
Our one pass technology dramatically increases print speeds by allowing the simultaneous printing of the white layer and color layer in the same print pass.*
Production Speed Mode
When production speeds are the most important the production speed mode allows you to print faster while still keeping a high quality print*
Print More Product Ranges With Gamut Plus Inks™
Another industry first! The FreeJet 330TX Plus can reliably print dark poly, cotton, and poly/cotton blends with our new specially formulated inks.

Wet Cap,
No Clog System
Our exclusive wet-cap/no clog system preserves the life of the print head. This system creates an AIRTIGHT enclosure for the print head, shielding it from the elements and safeguarding against ink clogs. Even when it's not in use, the Freejet can stand for weeks at a time with no daily maintenance. When you're ready to print, whether it's Monday morning after a weekend or January 2 after a two-week absence, the printer is ready to go.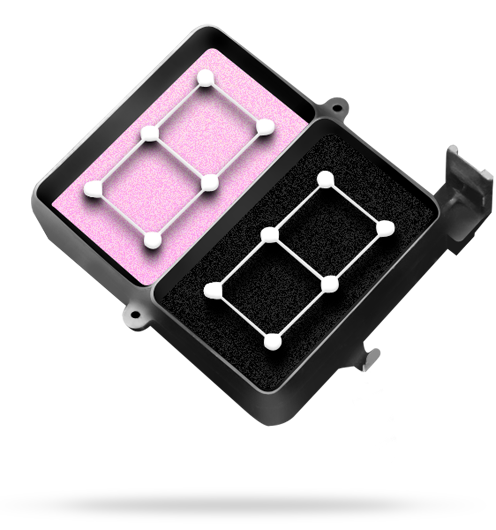 Simple, Easy to Use DirectRip™ Software
FreeJet uses our industry leading proprietary DirectRip software for seamless printing on any light or dark garments. You can even speed up your production by beginning the print cycle while the file completes the RIP process – no more waiting.
Request a Free Demo Today!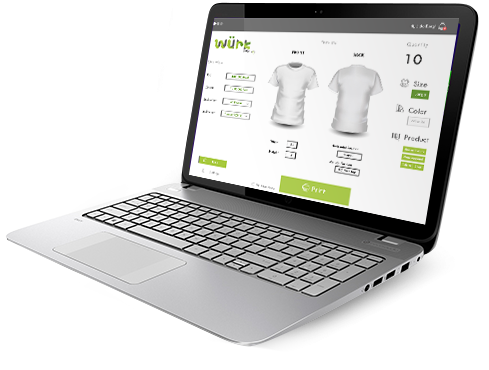 Wurkflow Re-Imagined - WURK™ Enabled
WURKFLOW RE-IMAGINED - WURK™ ENABLED - We have partnered with Wurk™ a comprehensive web based production management solution that enables a truly automated direct to garment process from picking blanks to shipping a complete order. Wurkflow Re-imagined™